5 November – 20 November 2016
Curated by Daniel Jewsbury
The Headless City curated by Daniel Jewsbury presents Patrick Jolley's film Corridor, together with photographs from Jolley's Fog Series and Kola Region Series.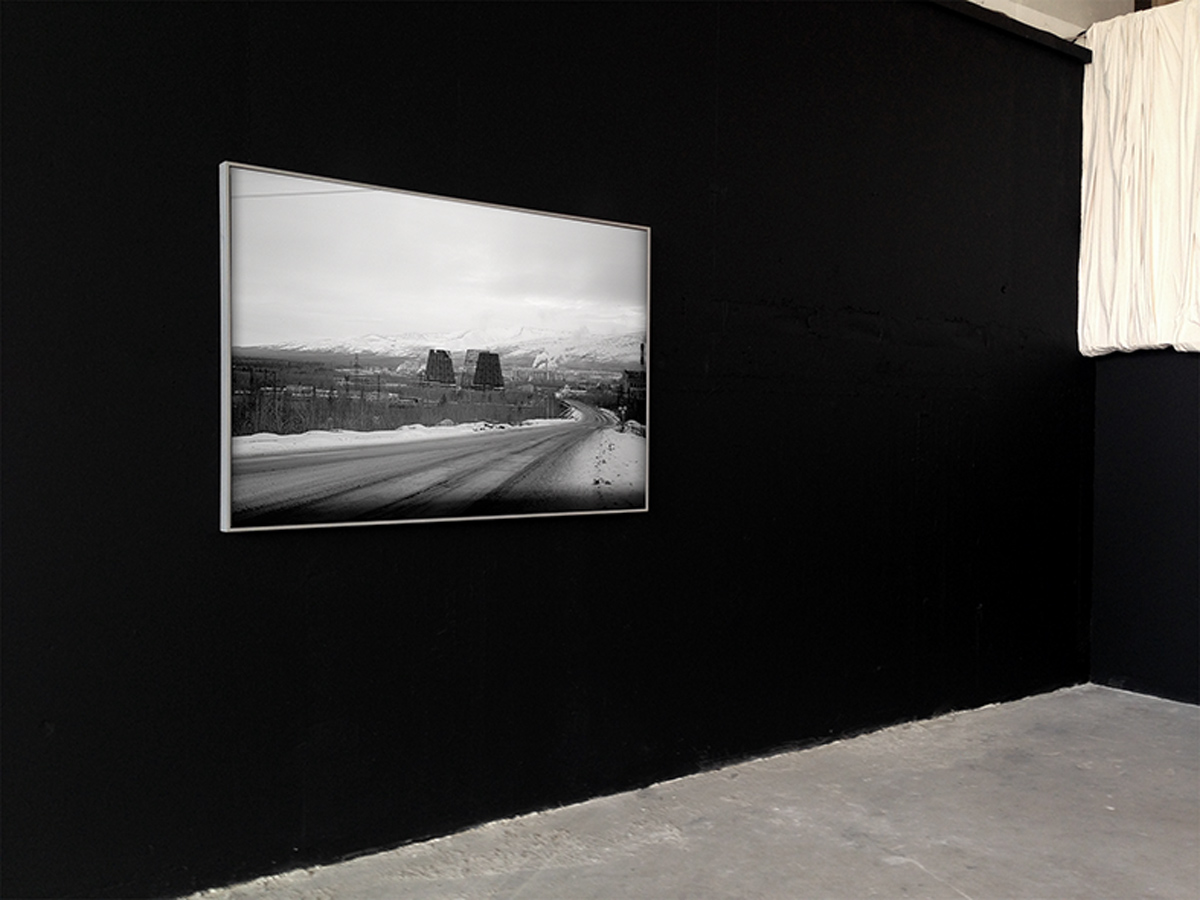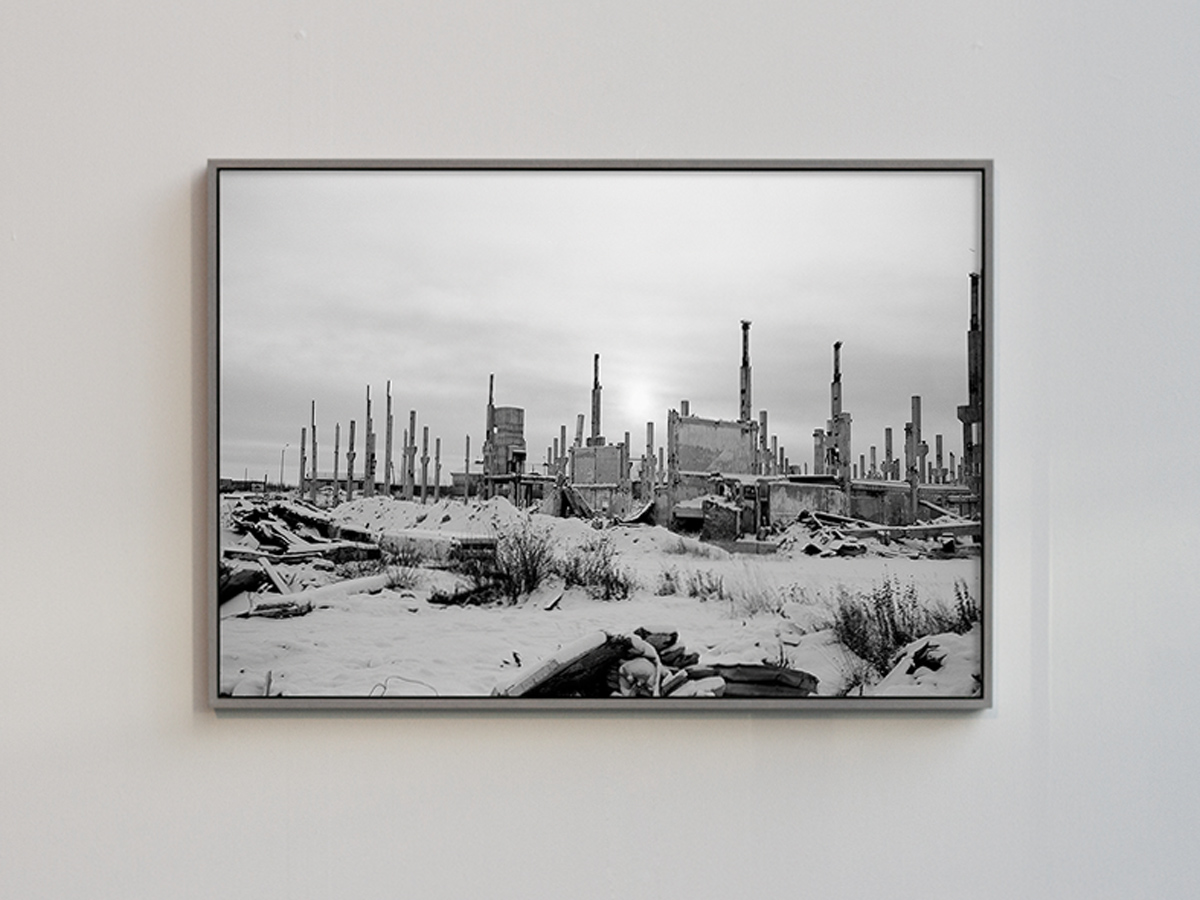 TULCA 2016, entitled 'The Headless City', asks two questions: What's gone wrong with our cities? And what are we going to do about it? Festival curator Daniel Jewesbury says, "There's so much that's uncertain about the future of our cities, and the artists in The Headless City have approached the theme with great openness – they want to help us form questions and work out how we feel about our own future, not give us any easy answers".
The Headless City is not a single concept: it will show different ways of considering the potential of the city. The city is dying. Even as more and more of us live in cities, and are dependent on them for our livelihoods, they ceasing to function. Big cities, the playgrounds of property speculators and wealth managers, are too expensive for all but the very rich. Elsewhere, the productive urban economy has long since disappeared, and the city has become an anonymous brand, competing with other almost identical brands for the same round of sporting and cultural spectacles, striving to assert a distinctiveness that is the same as everyone else's. The city is its own post – urban museum, a museum to the memory of the city.
Artists: Sol Archer | Miranda Blennerhassett | Rick Buckley | Jane Butler | Rachael Campbell-Palmer | Conlon O'Reilly Ross | Liam Crichton | Sinead Curran | Adrian Duncan | Ian Hamilton Finlay with Leslie Edge | Sorsha Galvin | Helena Hamilton | Michelle Hannah | Anna Homburg | Helen Horgan | Helen Hughes | Patrick Jolley | Loitering Theatre | Julie Merriman | James Moran | Doireann Ní Grioghair | Aisling O'Beirn | Mark Orange | Martina O'Brien | Dave Madigan & Méadhbh O'Connor | Úna Quigley | Jane Rainey | Fred Robeson | Martin Sharry | Mhairi Sutherland | Two Ruins (Jim Colquhoun / Steve Hollingsworth) | Diane Vincent | Lee Welch | Tony White | Art / not art (Dobz O'Brien /Dr. Fergal Gaynor)
Other events: Screening of Aaaaaaaah!, feature film directed by Steve Oram, UK 2015, 79 minutes, starring Steve Oram, Toyah Willcox, Julian Rhind-Tutt and Noel Fielding | Public Lecture by Angus Cameron.
Visit Website Tulca Festival of Visual Arts
'Tulca Festival of Visual Arts: The Headless City' by Joanne Lawes, Art Monthly, 2016