9 January – 21 February 2016
The Butler Gallery in Kilkenny presents Sitting Room together with photographs from Jolley's Fog Series as part of 'On View' an exhibition of works drawn from the Butlers collection and on loan to the gallery.  Artists include Moya Bligh, Felicity Clear, David King, Patrick Jolley, Richard Moss, Stephen Mckenna, Joyce Plane and Gypsy Rae.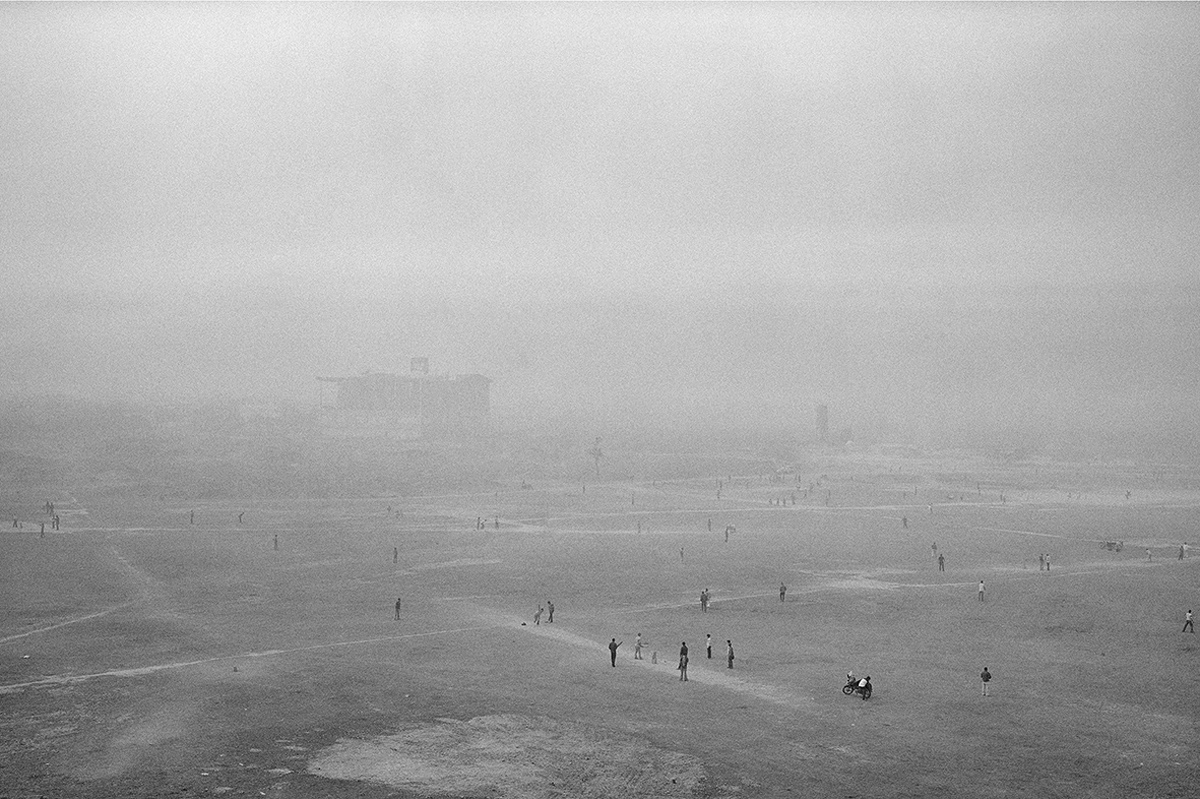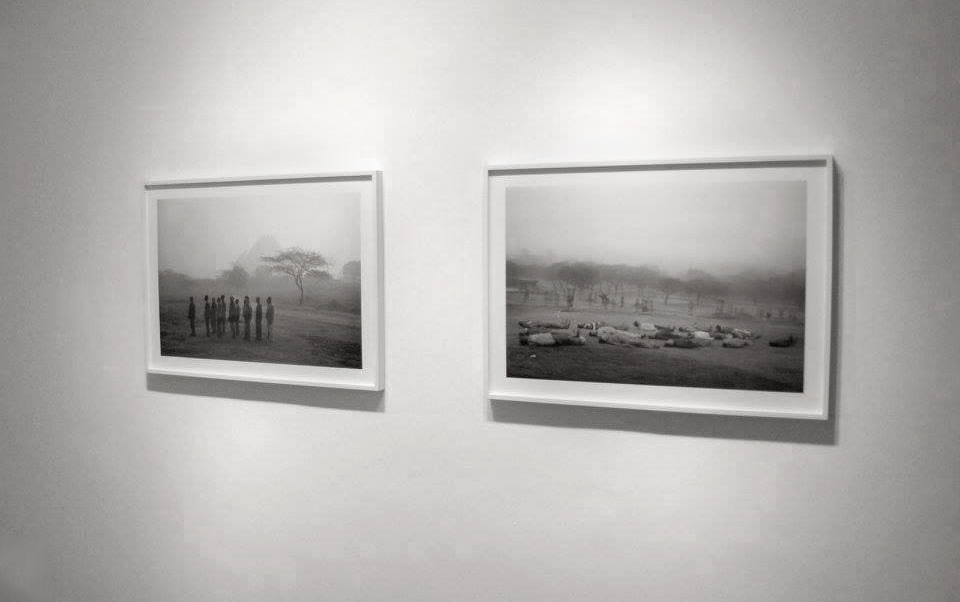 The Butler Gallery has an extraordinary resource in its fine permanent collection. Established in 1943, the collection has continued to flourish through gift, loan and purchase. It is a rich archive to which the inquisitive eye may turn and return. The gallery has an on-going commitment to keep this diverse collection fluid, exhibited and enjoyed by the public. Including loans from the Sir Basil Goulding Collection and private collections, the Butler Gallery Collection is an eclectic catalogue that can be read and appreciated on many levels.
We continue to explore this valuable resource and revisit beloved favourites, showcase new acquisitions, and introduce new long-term loans to the collection. This selection reflects the broad character of the collection itself and embraces a variety of genres from painting, drawing and printmaking, to photography and media works.
We were delighted to feature a gift from the Bligh and Sato families of a group of works by the renowned printmaker and woodblock artist Moya Bligh (1954-2009). Bligh, a native of Kilkenny, spent almost 30 years in Japan where she lived and worked. In addition to an impressive group of abstract prints, this exhibition also featured Joyce Plane, 1982, a ceramic paper dart of a page from the Kilkenny People, mounted on Kilkenny Limestone. This sculptural work, a collaboration with ceramic artist Lisa Young, was inspired by a line in the 'Scylla and Charybdis' episode of James Joyce's Ulysses where Leopold Bloom wants to see "the files of the Kilkenny People for last year."
The exhibition also introduced new gifts and loans to the collection including works by Felicity Clear, David King, Stephen McKenna, Richard Mosse and Gypsy Ray. The exhibition also included Sitting Room, 2012, a film work by the hugely gifted Patrick Jolley (1964-2012), kindly on loan from the estate of Patrick Jolley.
These collective works convey a contemporary freshness and are a window into this ever- evolving collection, which we are fortunate to maintain here in Kilkenny. Grateful thanks are extended to the Bligh and Sato families and the estate of Patrick Jolley.
With thanks to the Arts Council for essential annual funding and to the OPW, FÁS, The Heritage Council and Kilkenny Local Authorities for additional assistance.
Anna O'Sullivan, Director, 2016
Visit Gallery The Butler Gallery