12 June 2015
Artists: Cathy Brady, Patrick Jolley, Neil O'Driscoll, Clare Langan, Siobhan Perry.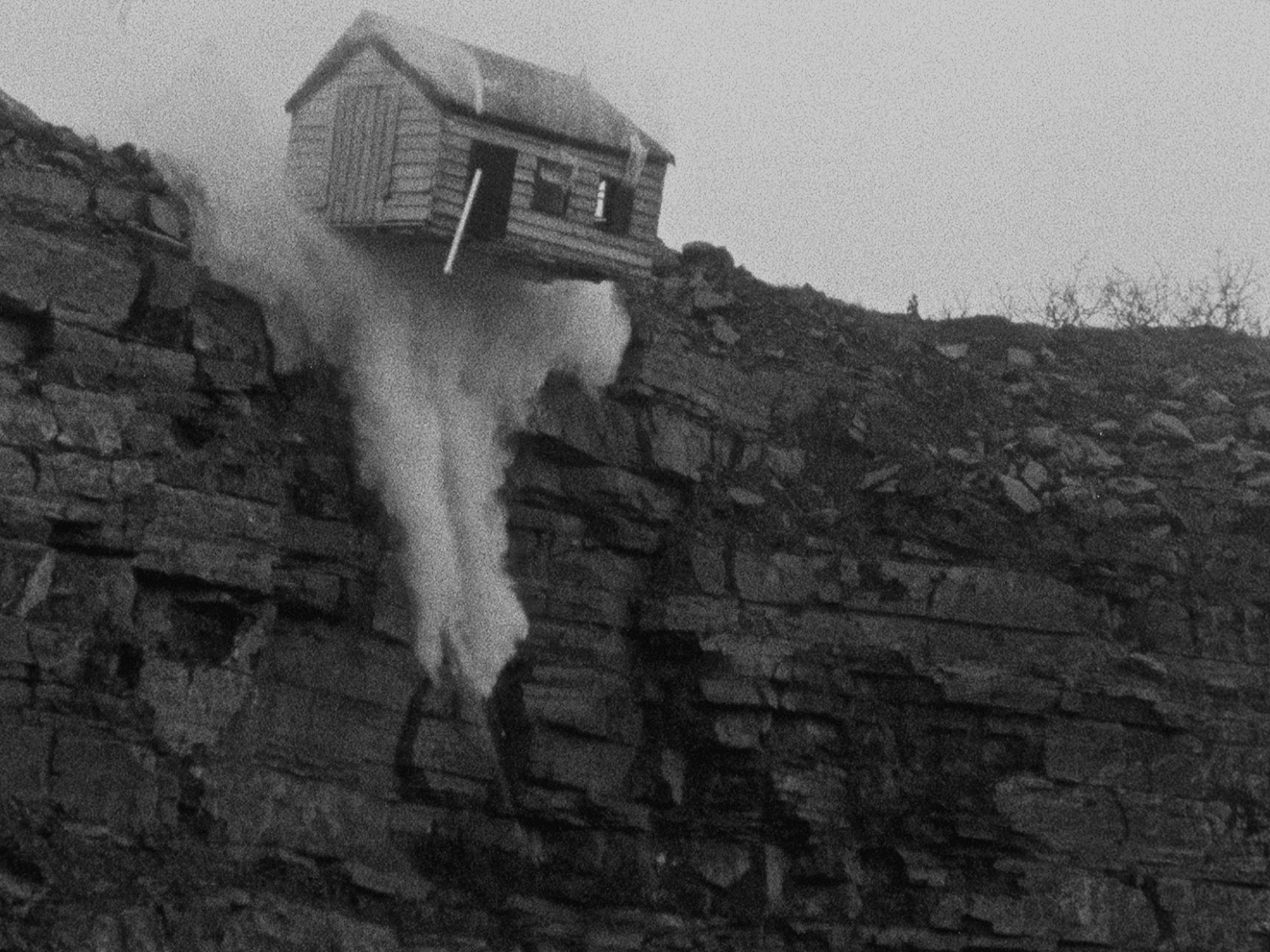 Drawing on festival favourites, emergent new voices and established practitioners, Irish Shorts @ IFI presents a selection of award-winning work from Irish short film makers.
The programme includes: Siobhan Perry's effervescent documentary Off the Board, a contemplative portrait of young springboard divers; Neil O'Driscoll's smart coming-of-age drama, Girls, in which two teenagers' burgeoning sexuality opens their eyes to the complexities of adult relationships; Clare Langan's IFB-funded State of Suspension, a tender meditation on loss; Cathy Brady's incisive Kiss, a compassionate exploration of teenage desire and its perils; and Patrick Jolley's IFB-funded Fall, a dark ruminative film, where the act of destruction becomes ultimately cathartic.
Sumptuous and engaging, these short films explore what it means to emerge into the world, to forge relationships and fulfil our desires, with all its messy consequences.
Visit Website The Irish Film Institute